We have trust issues, you should too.
There is no room for doubt when it comes to patient care. That's why, for over 30 years, it's been our commitment to deliver safe, reliable nutritional solutions that work. From proper ingredient sourcing to advanced continuous testing, we've set the bar high for ourselves and for the industry and we never cut corners. That's how you know we care.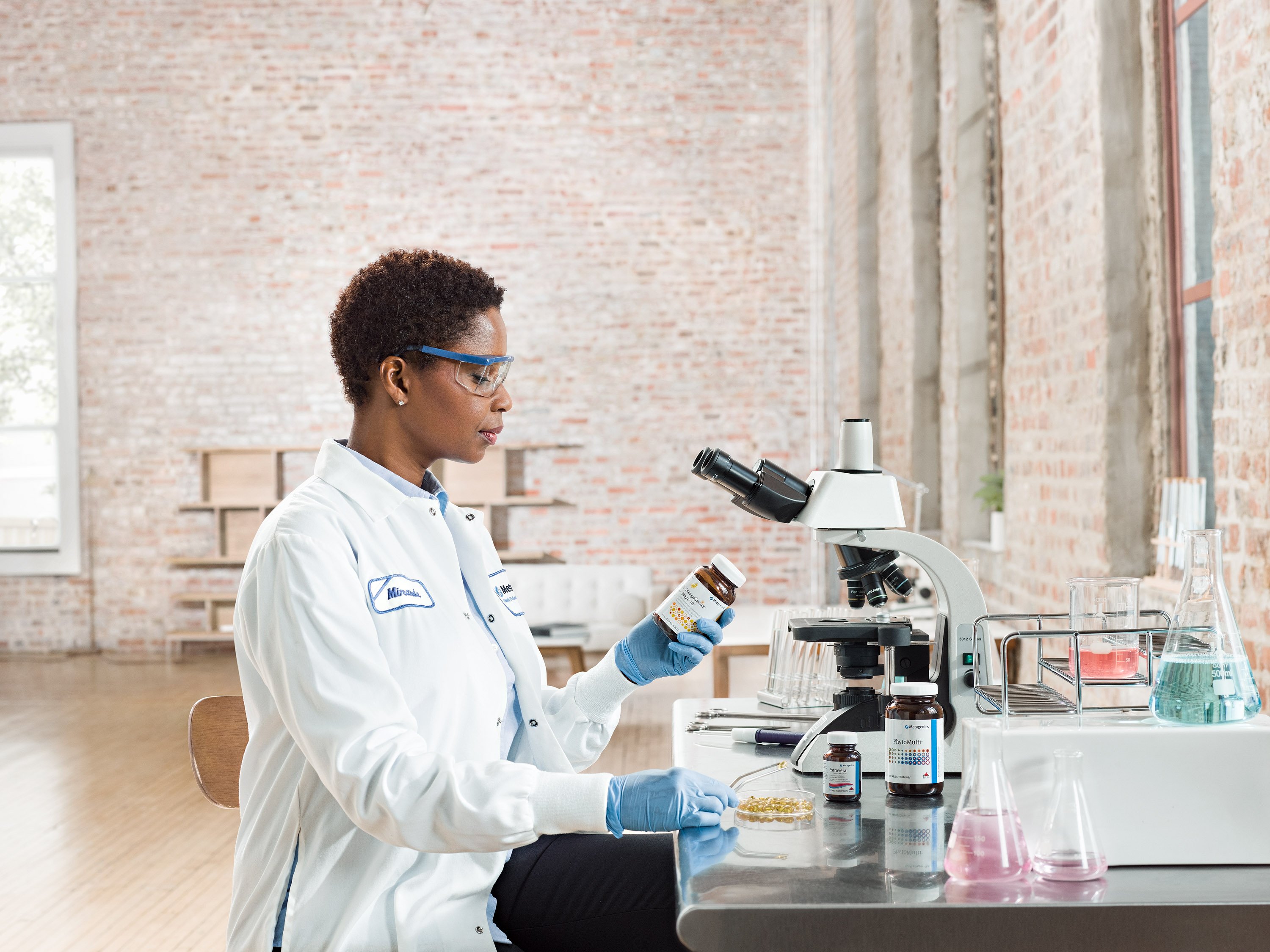 SCIENCE AND SOURCING
With a highly trained, in-house R&D team, we stay at the forefront of emerging science to deliver innovative formulas that set the standard. For every ingredient we source, we require much more than a Certificate of Analysis from the supplier. We check for ourselves, and we think you should too.
65+ Scientific Patents
70+ Globally dedicated QA/QC Employees
$1,500,000 Spent Annually on Quality Testing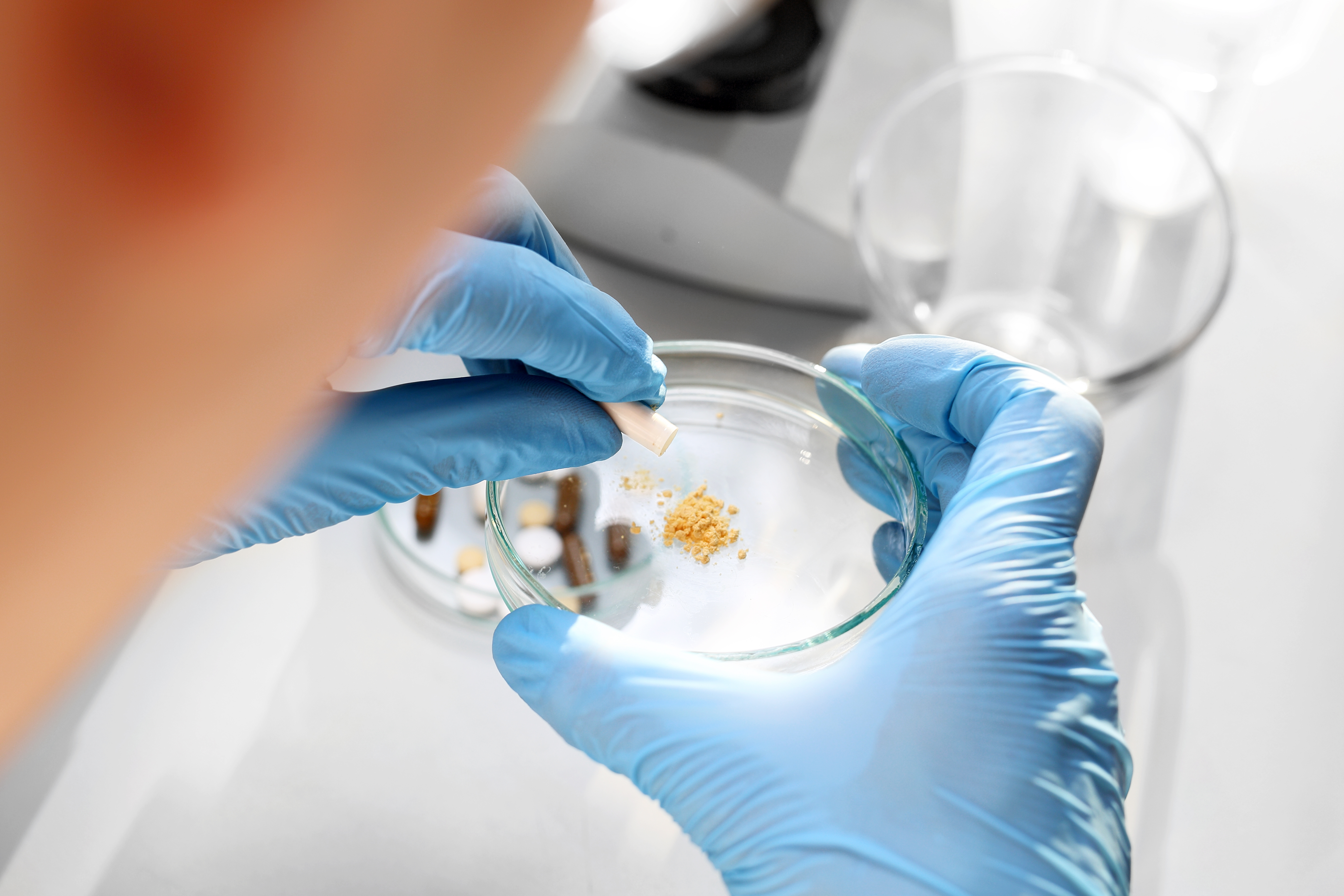 TESTING
We're not baking cookies; we're making supplements. We do our own testing on every ingredient and every batch because consistency matters-and we want every capsule, tablet, and softgel to be safe, pure, and effective. With 48,000+ quality control tests conducted annually, we promise to deliver reliable formulas your patients can depend on.
Testing decides the ingredients that make the label, not the other way around.
Labeling
We don't sugarcoat.
Whatever goes into a formula is exactly what you'll find on the label. When it comes to your patients' health, you can trust us not to keep secrets.